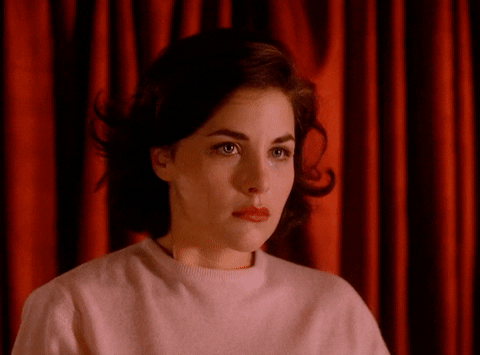 Habits Torn Off The nuns change color,
every definition of red. They dive out of quiet limbo towards bloody sainthood.
Some catch them as specter witches,
as a cosmic diagram
cinched between
not only the belt
but what is below the belt.
A symbol that serves
as a representation
of more impending torture.
Real World Clouds
You start blurting out the word marriage and this is when the scorpions emerge from my sockets as if they think my eyes deserve to be placed into lockets whether or not I can see for myself. I can,
by the way
see myself for the first time floating out of your fingernails,
no matter what color nail polish
you have applied. For this job you have to change
your nail polish color by the hour.
Use the callouses on your hands to steer
invisible clouds and then give birth
to your own cloud with your middle finger.
New Spa Treatment Spawning Spinal column evolution. We are spinning a web with fragments of Indra's net. Swerves entranced by wine, nerves enhanced into twine.
Insects crawl out of the ink jets and into the spa where we are making
out. The water turns into brine and then
we get kicked out again
by the sudden turbulences of the ocean
uninvited, like a sharp rock
stuck inside a birth canal.
Like a lesion on an ear
of corn until the corn pops
out of our ears.
From Nonexistent to Bloody
1.
They leave very little evidence of hatching because they don't want you to know
they exist. Or maybe they don't exist or maybe they never hatched. I can't remember how long the egg case has been there.
Maybe nobody cares.
Maybe some of you will change
your minds when they eat your fingers off
and replace them with another
contorted case of the unknown.
I can see no better way
to remember Halloween
than fingering the fascia
until the organ music drips
a tiny waterfall of baby serpents.
2.
They leave a bloody spew
of goulash, a stew food fetish. I can't decide if this is one
of my syndromes.
Or maybe it is a palindrome.
Say the mess backward and forward and see how many skeletal fragments conjoin
and then get ripped apart until they excrete new reproductive devises
to which we have to respond
by bringing them to our next doctor's appointment
or the local concert where we are washing out
our menstrual cups.
(continued on next page, with new stanza)
(continued from previous page, new stanza)
Lay them
at the foot of the stage
or the foot of the male
doctor with such a bushy beard.
Then begin screaming, "I'm not your blushing bride!",
while hurling red blood clots in front of the male gaze.
Juliet Cook is a grotesque glitter witch medusa hybrid brimming with black, grey, silver, purple, and dark red explosions. Her poetry has appeared in a peculiar multitude of literary publications. You can find out more at www.JulietCook.weebly.com.
j/j hastain is a collaborator, writer and maker of things. j/j performs ceremonial gore. Chasing and courting the animate and potentially enlivening decay that exists between seer and singer, j/j, simply, hopes to make the god/dess of stone moan and nod deeply through the waxing and waning seasons of the moon.