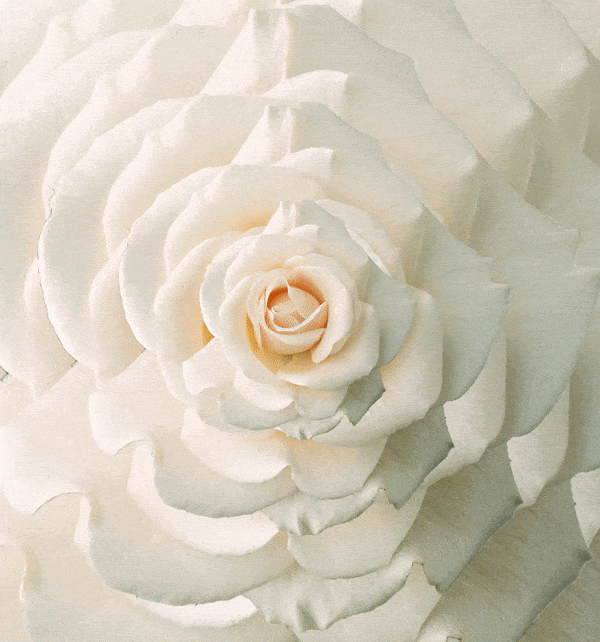 Inside
The two you miss. My raveled ribbon yanked,
dismissed. A chase to tunnels, huddled pleas
while we hug knees. A gingham dress that flanks
a goosebumped tease of skinny arm I squeeze.
We hear your feet. They pound playground,
a pack that grows discreet but close. We hear
the menace and the squeak. So sure we're found,
our arms go round, so near we disappear.
I feel her breath. A rhythm on my neck
it beats as quick as your retreat. A brush
of lips a jaunty journey to my cheek. A peck
so soft, unsure it's real until I peek and blush.
A concrete five-foot tunnel where we hide,
escape your kiss, we make our bliss inside.
Kristin Garth is a poet from Pensacola and a sonnet stalker. Her sonnets have stalked the pages of Occulum, Moonchild Magazine, Anti-Heroin Chic, Rising Phoenix Review, Fourth & Sycamore, Dear Damsels, Neologism Poetry Journal and many other publications. Her poetry dollhouse chapbook Pink Plastic House: Three Stories of Sonnets will be published by Maverick Duck Press in 2018. Follow her on Twitter: @lolaandjolie.