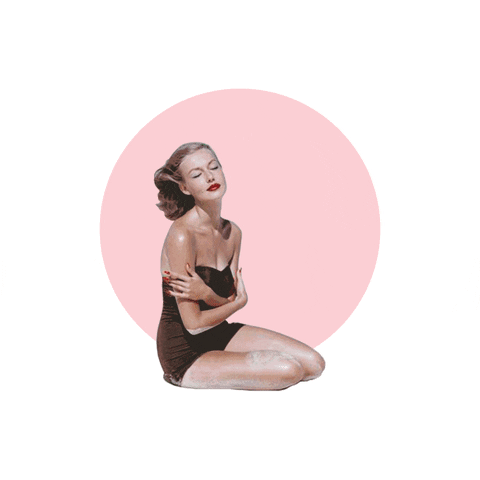 On her deathbed, my mother gives me a bouquet of roses. She calls me her princess and tells me I will never be beautiful enough to go to prom. One of my tears falls on the white cotton blanket she grasps, and she dies. Just like that.
*
My bouquet of roses sits on my wooden dresser. People are shadows, fumbling about in shades of the void. I change out of my satin nightdress and into a black coat and boots that reach my knees. My mother never liked them. I shoplifted them from the department store, if that makes any difference. They cover most of my legs while the air conditioner blasts, replacing the scent of alcohol and grandmother's perfume with mint.
*
The first petal falls when I am outside of the chokehold of the house. My friends all have names that start with the letter 'd'. Denise braids my hair but sighs when I shake her hands away. Dana keeps her hands gripped on the steering wheel until they're pale. Diane no longer intertwines her pinkie finger around mine. We pull up outside the burger joint and I see him through the windows, holding an illustrated board with the word 'PROM?' in glittery blue. The girl's favorite color is blue. Mine is pink.
*
The second petal joins the first when I lean my head against the cool tile. More tears. Denise, Dana, and Diane watch me and hold out a box of tissue. Three hands balance the box, full of shallow comfort and soft pain. I push it out of their hands and delight in it falling into the sink, soaking.
*
Time stops for the next five days. Only prayers and pitiful stares connect the past, present, and future. The phone rings a lot, and sometimes I answer. Most of the time, though, I tend to the blood that leaks out of my papery-thin skin. The blood is caused by the cuts and the cuts are caused by the rose's twisting thorns. Bandage wrappers litter the floor.
*
The third and fourth petal fall when I'm back at school. I'm a minute early before the hoard of freshmen and sophomores come in, with their stupid satchels and engraved charm bracelets. They look at me and my wooden locker is overflowing with more flowers. Not quite like my beautiful bouquet, wrapped in its silver paper glory. I hurl my science book at the flowers and watch them fold and shrivel.
*
Someone offers to throw the rotting roses away, now that my mother has been laid under the ground. I lunge and scream at him; blood stains the gray carpet. I imagine the blood sinking, down under the floorboards and concrete, to where the decaying soil sits content. I imagine the blood meeting my mother, rushing up through her arteries and veins until they connect in a circuit, enough to pump dry oxygen into her lungs. That doesn't happen, of course.
*
My father grabs my shoulders and presses them together until my bones snap against guilt. His words are loud but they do not light a fire inside me. I nod at him and lock myself in my room. I need time to think. I think while walking, packing up all of the framed photos of my mother with her arm slung around my waist -- her signature pose – next to me, her tall-legged creature. I clear my closet of all the scarves she brought me from her travels to Cambodia and Vietnam. I place them in a box, along with more items.
*
That night, I dream of my mother. I scream. I cry. None of these verbs can properly explain what I did to her in those fleeting moments. I think she said she was sorry.
*
Today is the day. No one has asked me, not that I expected. I take a picture of myself in the staircase. I hum songs to myself as I pat my face with bronzer and inspect each pink nail. I say goodbye to my father in the other room and he purses his lips at my corset. I made it myself, from the last rose petals.
*
Before I enter the hall, before being consumed by the glowing pastel lights, before side-eying him and his girl, before chugging down seven glasses of orange juice by the stand, I chuck the corset into a trash bin. I don't look back, climbing the steps two at a time in three-inch heels.
*
I have been out of control. I whisper to myself that I make my own fate, and that I have the first, last, and only say on my beauty. From there I find my peace.
Andrea Salvador lives somewhere in Asia, specifically a country with thousands of islands and constantly humid weather. She is a self-proclaimed writer with a liking towards creating lists, watching sci-fi movies, and rearranging her bookshelf.